2017 ICF CANOE SPRINT WORLD CUP 1

MONTEMOR-O-VELHO, Portugal
What better way to kick off the 2017 ICF World Cup season than a Canoe Sprint event at Portugal's Montemor-o-Velho. It's also the start of a new Olympic cycle, so watch for lots of new combinations and lots of new faces.
Montemor-o-Velho will also host the 2018 ICF Sprint Canoe World Championships, so its a great chance for athletes and spectators alike to get an early taste of this fantastic venue.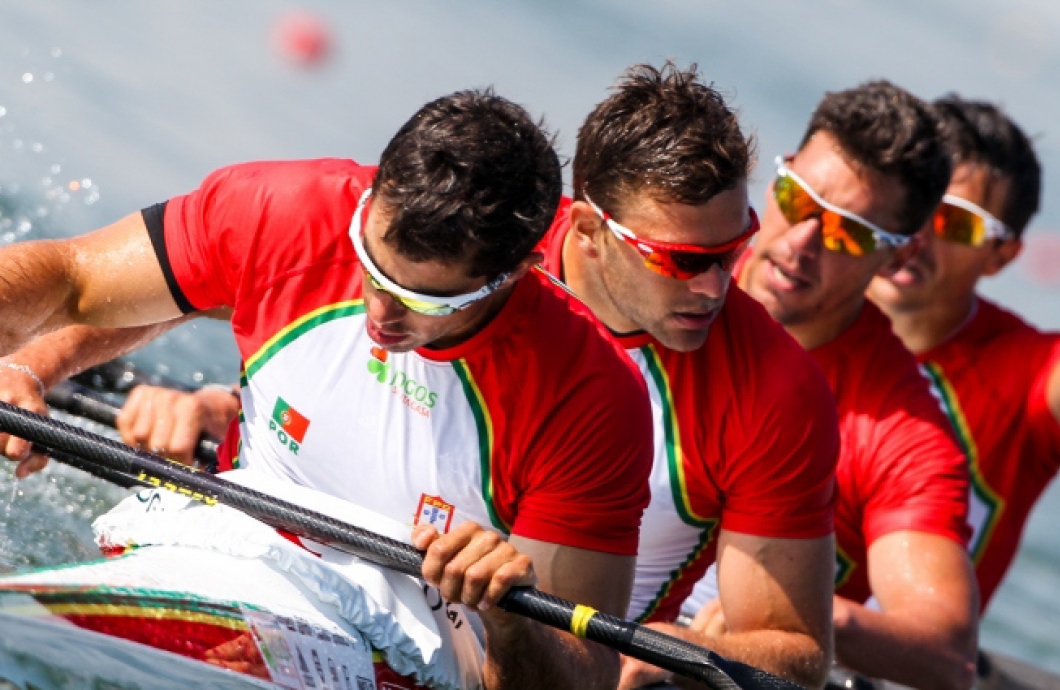 Event highlights
05 April 2017
9:50am
Top sprinters line up for Portugal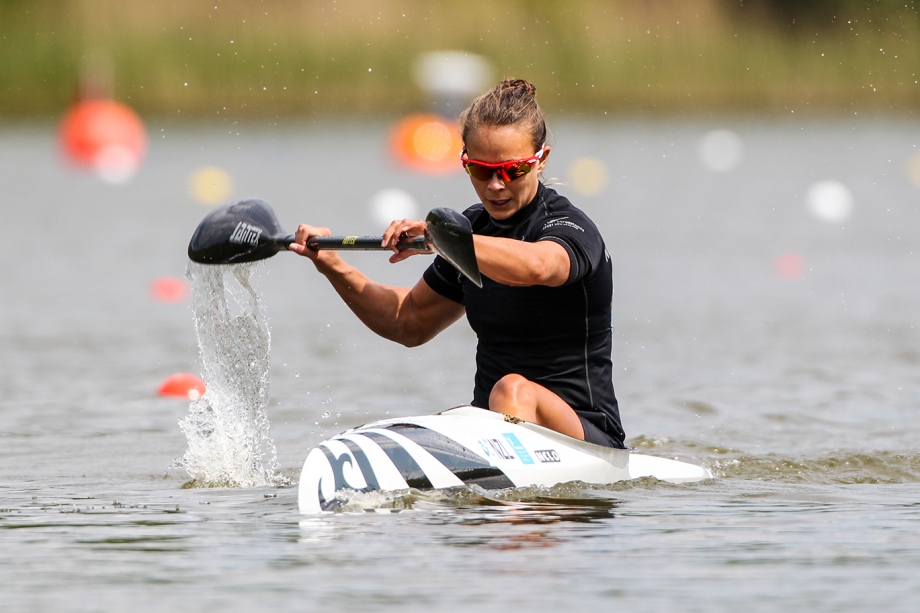 New Zealand's Lisa Carrington
Olympic and World Champions are expected to head a strong field of athletes competing in the season-opening sprint canoe World Cup at Montemor-o-Velho for the 1st ICF Canoe Sprint world Cup 2017.

New Zealand's Lisa Carrington and Germany's Sebastian Brendel have already confirmed their attendance, and other big names are also expected to step out in the May 19 to 21 event.

All the major Portuguese and Spanish Olympic team will also join the list of competitors in this World Cup, that so far has a total of 18 countries expected to be competing in this first event of the 2020 new Olympic cycle.
Countries confirmed and expected to attend include CZE, MEX, LAT, UKR, HUN, GBR, NZL, FIN, BRA, STP, ESP, POL, CHN, SLO, RSA, GER, BUL, POR. 
There is much excitement also surrounding the appearance of current C1 women's 200 meters world champion, Staniliya Stamenova from Bulgaria, as we prepare for the introcuction of this event at the Tokyo 2020 Olympics.

With still a lot of confirmations to be done and finally with the program of the world cups available and entries open at ICF online system, new numbers and names should be happening soon.
 

200m

500m

1000m

5000m

K1

Men/Women

Men/Women

Men/Women

Men/Women

C1

Men/Women

Women

Men

Men/Women

K2

Women

Men/Women

Men

 

C2

Women

Men/Women

Men

 

K4

 

Men/Women