Ella NICHOLAS (COK)

Cook Islands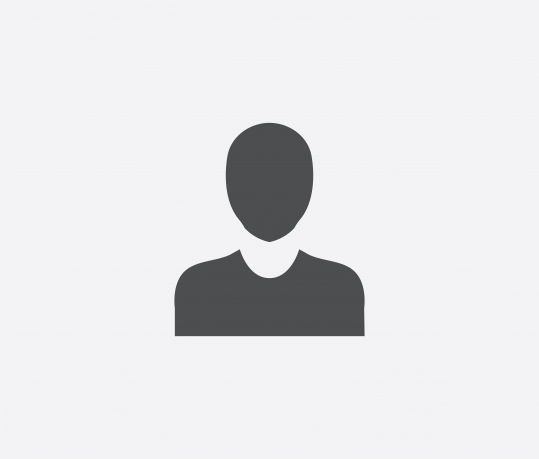 Biography
Further Personal Information
PLACE OF RESIDENCE
Christchurch, New Zealand
HIGHER EDUCATION
MBChB - Bachelor of Medicine and Bachelor of Surgery
WHEN/WHERE DID YOU START CANOEING/ KAYAKING?
I began kayaking on the Wairoa river 5 minutes from my home in Tauranga. There was group coaching from Waimarino a water adventure park.
REASON FOR TAKING UP THE SPORT
My older brother already competed in Canoe Slalom and I went to watch him and it looked fun!
HOBBIES
Reading, boardgames, basketball
CLUB
Canoe Slalom Bay of Plenty
NATIONALITY OF YOUR COACH
SINCE WHEN HAVE YOU BEEN COACHED BY HIM/ HER?
SENIOR INTERNATIONAL DEBUT YEAR
SENIOR INTERNATIONAL DEBUT COUNTRY
SENIOR INTERNATIONAL DEBUT COMPETITION
SENIOR INTERNATIONAL DEBUT LOCATION
MOST INFLUENTIAL PERSON IN CAREER
TRAINING PARTNER(S)
Jane Nicholas, Bryden Nicholas, Shaun Higgins
HERO/IDOL
Bryden Nicholas - my older brother
SPORTING PHILOSOPHY/ MOTTO
FAVOURITE PADDLING COURSE
SPORTING RELATIVES
Ryan Nicholas - Rugby player