The 2017 ECA Junior&U23 Canoe Sprint European Championships in Belgrade, Serbia, kicked off with 1000 metres heats in the morning part of the programme and 500 metres heats in the afternoon.
Favourites did not have much trouble in the first stage of the competition. Defending European Champions Rasmus Knudsen (DEN) and Sofie Kinclova (CZE) produced the fastest times in junior K1M and K1W 1000 metres events.
In the first event of the day 2016 Junior European Champion Rasmus Knudsen produced the fastest time in men's junior 1000 metres race. Favourite of the host nation Bojan Zdelar (SRB) produced the second fastest time in the opening event and Filip Weckwert (POL) had the third time of the heats.
In women's 1000 metres event in junior category Sofie Klincova (CZE), also a defending European Champion, stopped the clock with the fastest time. In men's C1 junior 1000 metres event Belorussian
Ryhor Maisiuk
won the heats with the fastest time.
In hard competition conditions with very high temperatures in the Serbian capital,
Artuur Peters
(BEL) showed he will be one of the main favourites in men's U23 1000 metres event. Medallist of Junior&U23 World and European Championships produced the fastest time on Thursday, but will have to perform well once again on Saturday. The time differences between him and his opponents were very tight – Jon Void (NOR) had only 0.38 seconds slower time and
Thomas Lusty
(GBR) was 0.59 seconds behind.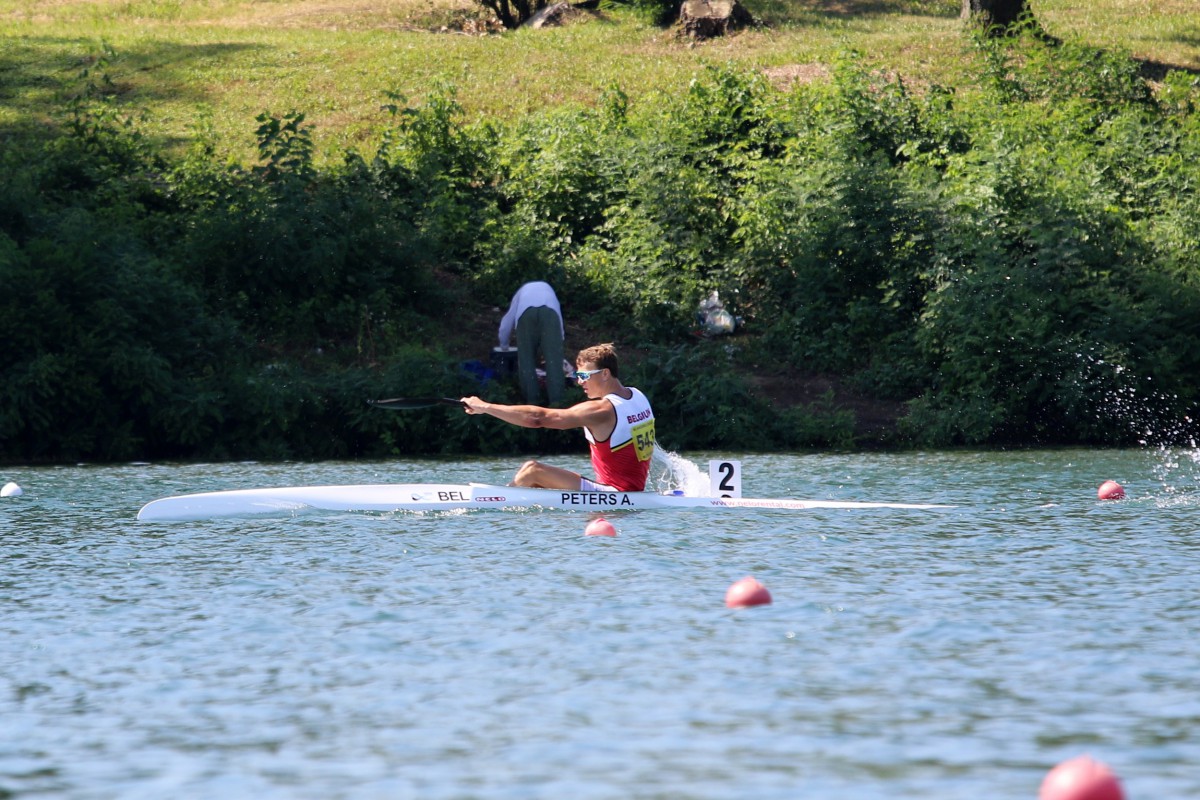 Hungary, Belarus, Russia, Ukraine and Poland were among those nations whose athletes produced the best times in other 1000 metres events that took place on the opening day of the 2017 ECA Junior&U23 European Championships.
In the afternoon part of the programme 500 metres heats were organised on Ada Ciganlija. Local favourites Marija Dostanić and
Bojan Zdelar
(SRB) in women's and men's junior kayak events produced the fastest times to secure themselves Sunday's A finals in front of their home crowd.
2016 European Champion
Hermien Peters
(BEL) produced the fastest time in women's U23 500 metres event,
Arina Khozhainova
(RUS) was the best in junior C1W event, 2016 Rio Olympian
Carlo Tacchini
(ITA) was the fastest canoeist of the day in men's C1 500 metres heats,
David Barreiro
(ESP) was the fastest junior in C1M 500 metres heats and
Oleh Kukharyk
(UKR) was the fastest in men's K1 500 metres event.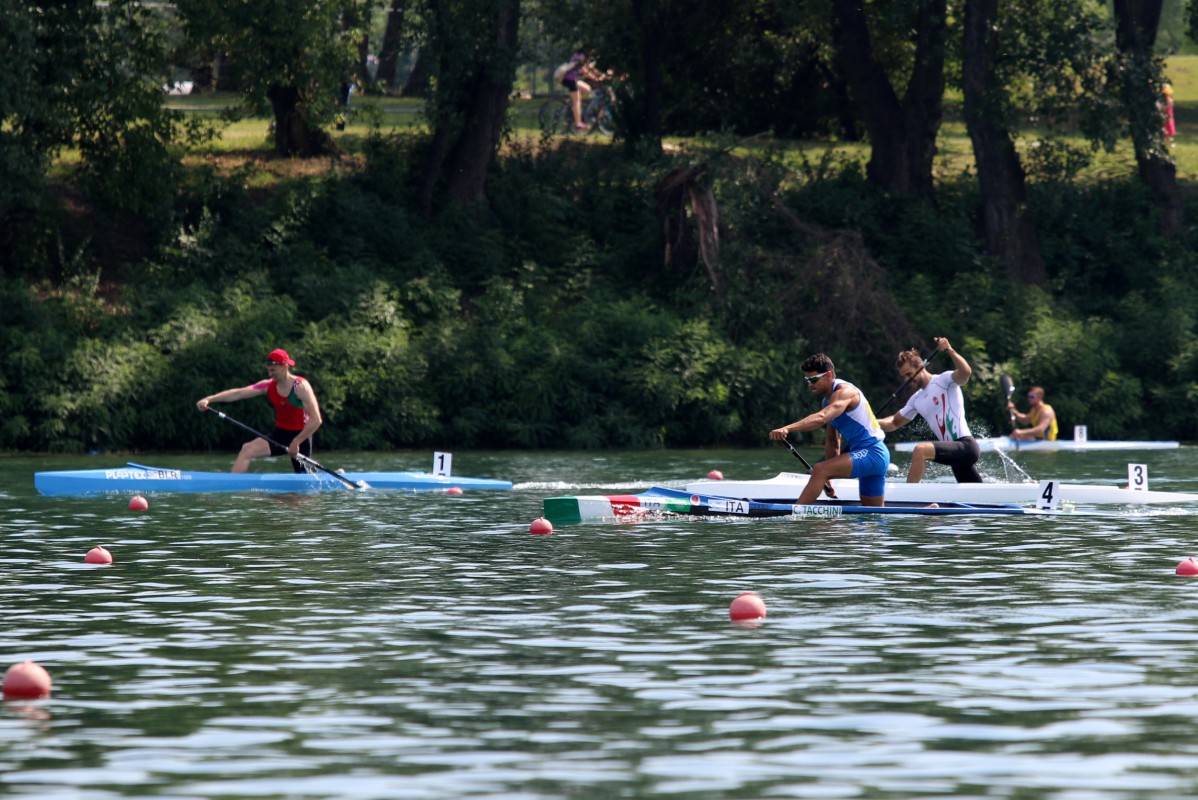 Competitors also fought for places in A finals and semi-finals in K4, K2 and C2 events. Representatives of Hungary, Russia, Poland and Belarus were once again among the best in all previously mentioned categories.  
The 2017 ECA Junior&U23 Canoe Sprint European Championships in Belgrade continues tomorrow with semi-finals in 500 and 1000 metres events and 200 metres heats in the afternoon.
Full results can be found here: http://europecanoeevents.com/live-results?gmt=2&gmt2=-120