2016 ICF Canoe Sprint World Cup 1
Duisburg, Germany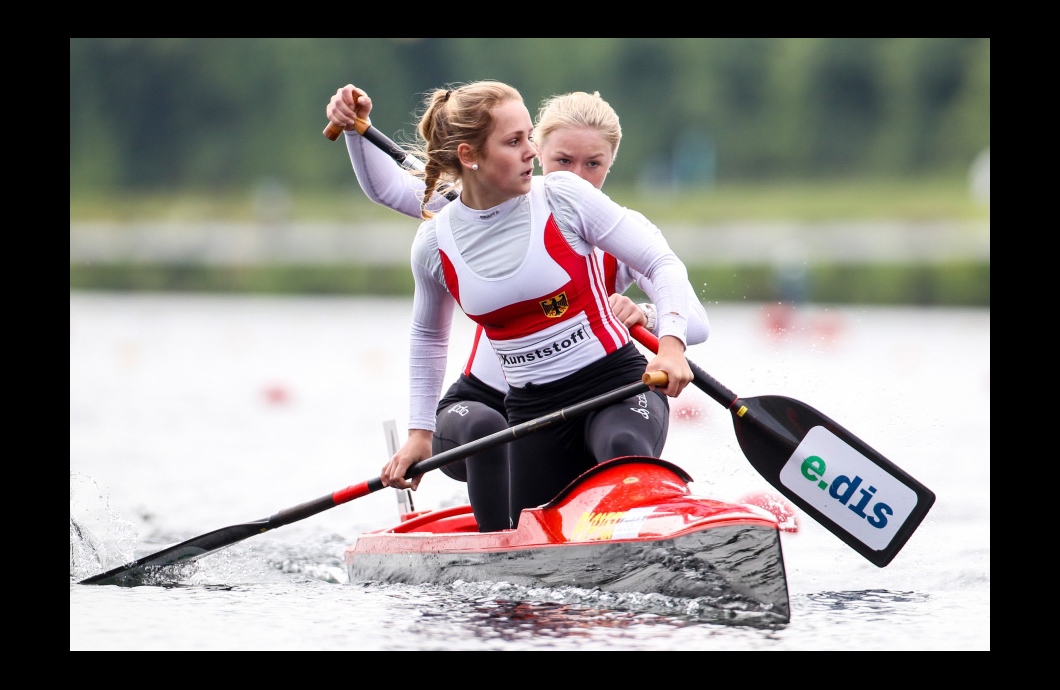 Event highlights
21 May 2016
4:18pm
Carrington ready for the Olympic season
Lisa Carrington (NZL) won the K1 Women 200m on Saturday in Duisburg. A perfect way to start the Olympic season and fill in the confidence gauge.
"It's really good practice, going through the nerves and the process of racing. The field is super strong now, it's always good to race these girls."

"The race went well, I had to work hard to grab a lot of water because of the tail wind that is pushing us quite strongly."

"During the winter I have been able to get in a lot of endurance training. Because I am training for two events I need to have the fitness to back up for both."

"I get a lot of positive energy from people, it's very nice to have friends in the community."

"After 300 meters in really starts to hurt so I guess 300 meters would be my dream distance."
21 May 2016
4:14pm
René Holten Poulsen (DEN) in good shape
The reigning K1 Men 1000m World Champion won the first stage of the 2016 World Cup on his favourite distance.
"When I go out leading and just keep going while the others slow down, I guess that looks good for the spectators but I was lucky it was a tail wind today! I was looking at the two guys on my right side, lanes 1 and 2, because I know that when you're on the outside you tend to do your own race and I was expecting them to come up and they did, so that was good."
"I am training to peak in Rio for the Games so today, at the 500 meter mark, I told myself, no sprint finish because I do not have it in me. In fact even the first 500m was way too hard so I held on but mostly because of the wind."
"I came here aiming at top 5, top 3 if i did well, so I surprised myself today."
(About Adam van Koeverden's qualification for Rio 2016): "I am happy for him, he went through a lot. He's one of the guys I was watching  when I was not yet in the field so I am looking forward to racing him. It's going to be a final with a lot of world champions."
"This winter I have been in Florida for three months and three weeks of skiing in Norway. And I am just back from Hungary where i spent two weeks training.  I have been travelling a lot. After these world cups I am looking forward to going back home for a few weeks and relax. I am going to Racice for the second world cup but I will probably skip Montemor, I have to honour a dinner with the Queen of Denmark."